Villas/Cabins

---

---
Bryce Canyon Villas are in a prime location placing you just outside of Bryce Canyon and the Grand Staircase National Parks.
Our Bryce Canyon location provides you with as much activity during the day that you choose to embrace and a quiet place to relax at night.
We have five cozy cabins which have been newly decorated and are very clean.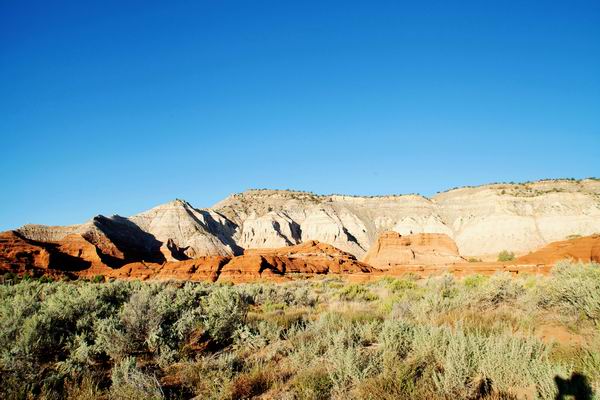 Our New Backyard!
Bryce Canyon Villas are Ready!
---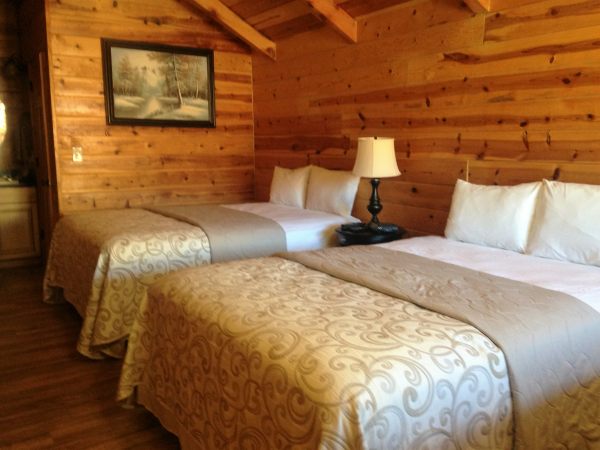 2 Queen Bed Cabin
King Bedroom Interior
---
Bryce Canyon Ampitheater

---
Our Cabins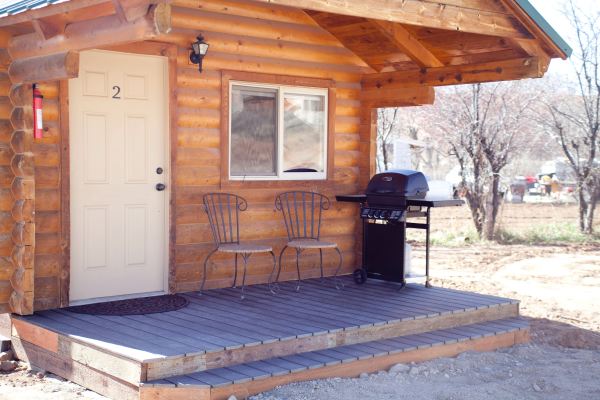 Cabin Exterior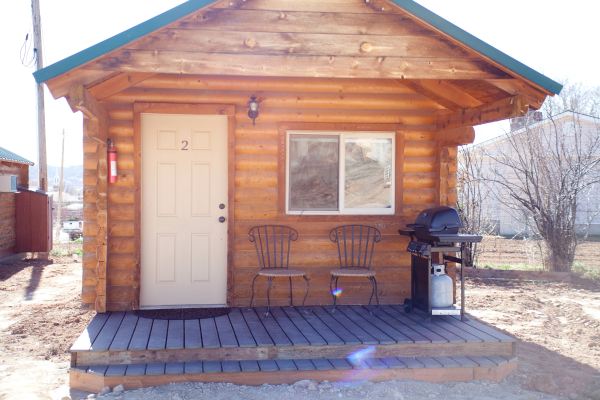 Cabin Exterior
---
Entertainment Center
Handicap Room Interior
Each one has a private porch with table and chairs as well as a propane BBQ. There is a fire pit in front of the cabins which is a perfect place for everyone to gather around and enjoy. Sit around the fire while gazing at the unbelievable display of stars and constellations.
Handicapped Shower w Seat
Mini Kitchen - Regular Room
Our Bryce Canyon lodging accommodations include a private stand up shower, a heater/AC unit, refrigerator, microwave and complimentary coffee. Three of the cabins have two queen beds, two have one king bed.
We are right across the street from a beautiful town park as well as the Grand Staircase National Monuments Visitor Center.

Please call for our Limited Pet Policy

Since our Prices vary throughout the year, click on our Availability to see prices

Looking for a great restaurant in the area?
Stone Hearth Grille - in Tropic, this side of Bryce Canyon National Park.