Places to See and Visit
---

---
Here's a compilation of pictures depicting all the awesome and beautiful places you can visit while staying here at our Bryce Canyon Cabins.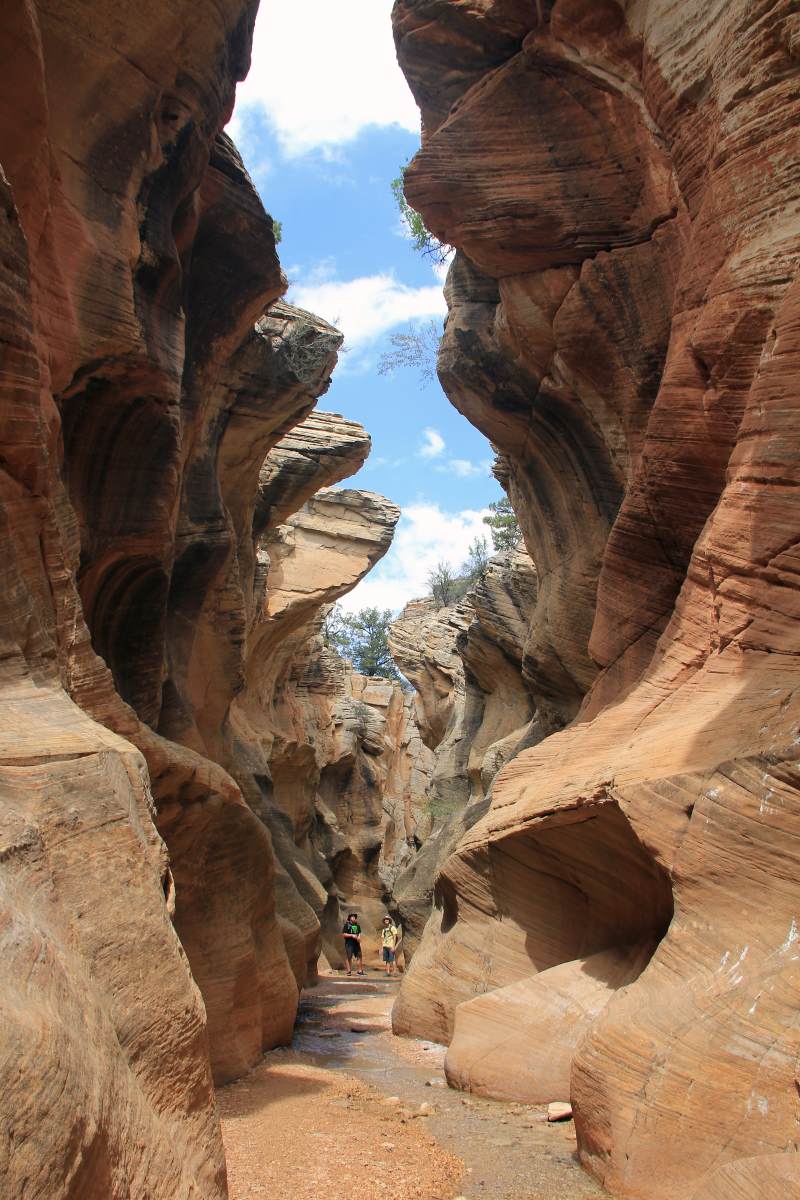 Willis Creek Slot Canyon - Closer than Bryce Canyon!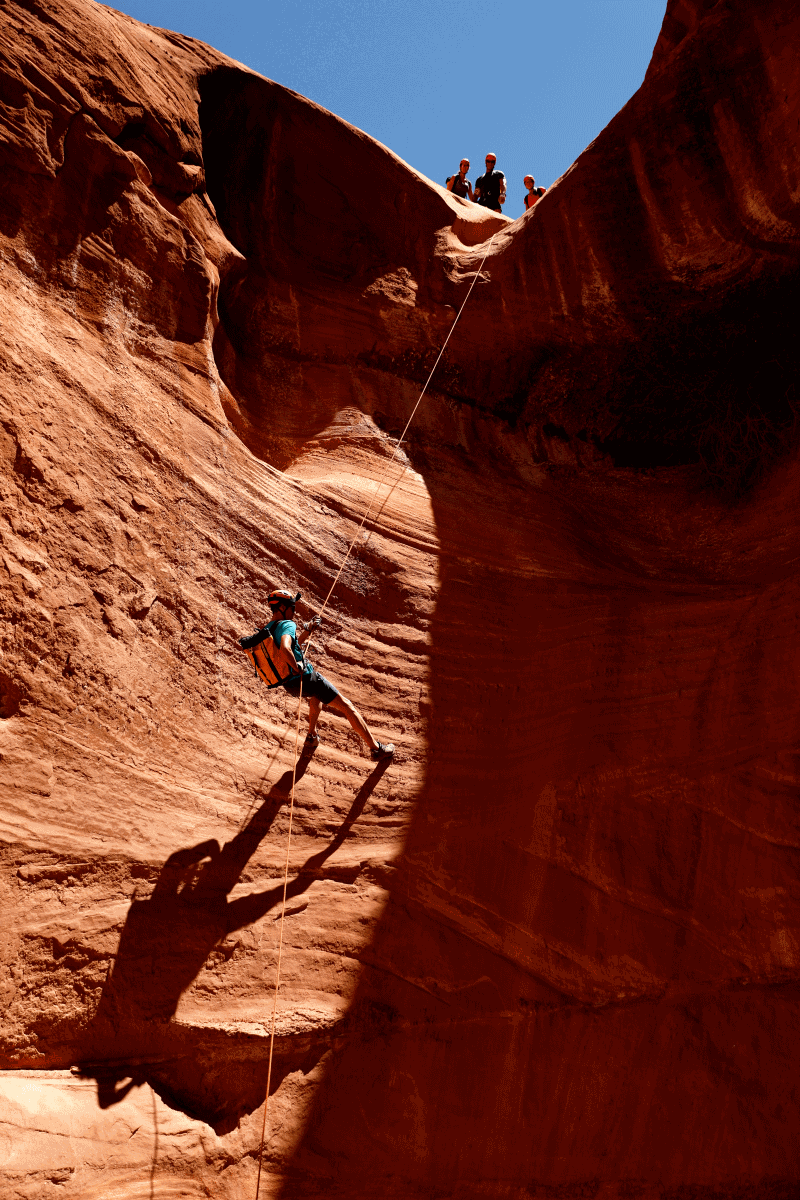 Why use the stairs?? This is much more fun!
---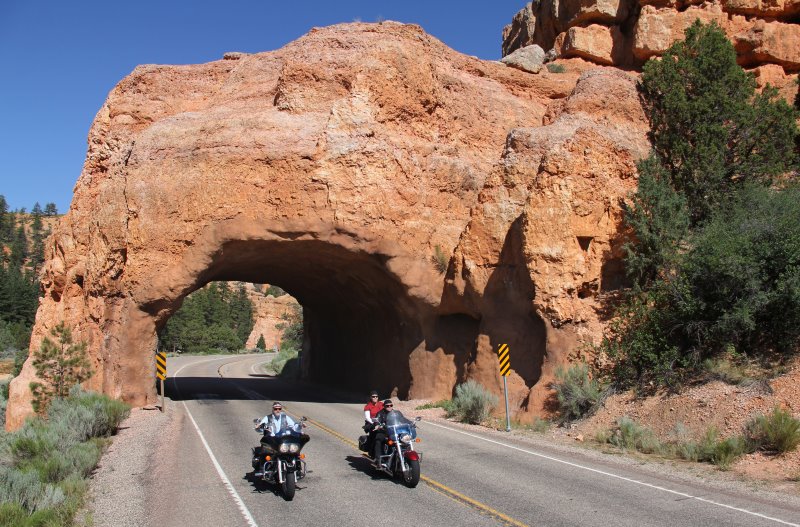 Motorcyclists going thru Red Canyon Tunnels on Scenic Rt 12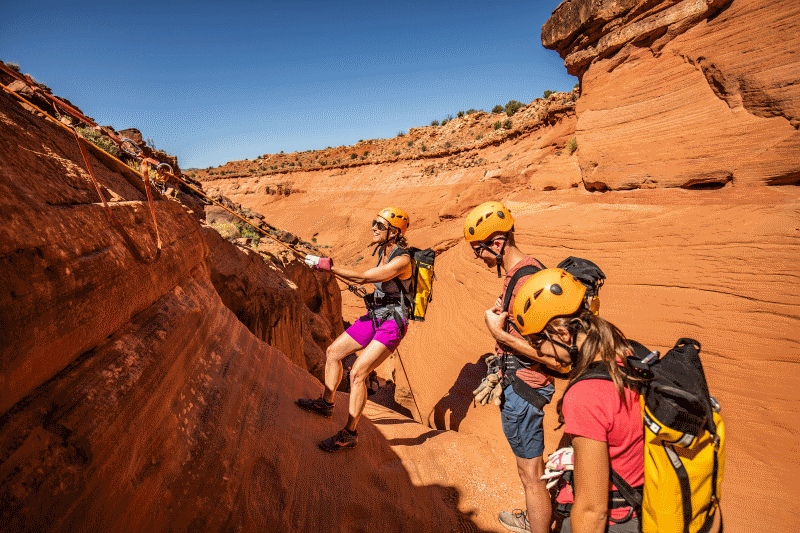 Where'd you hide the Stairs!?!?!
---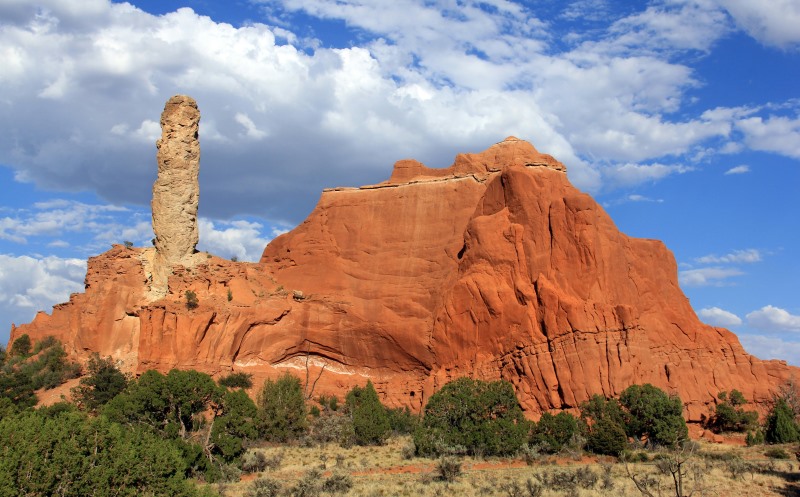 Kodachrome State Park - have to go past us to get there!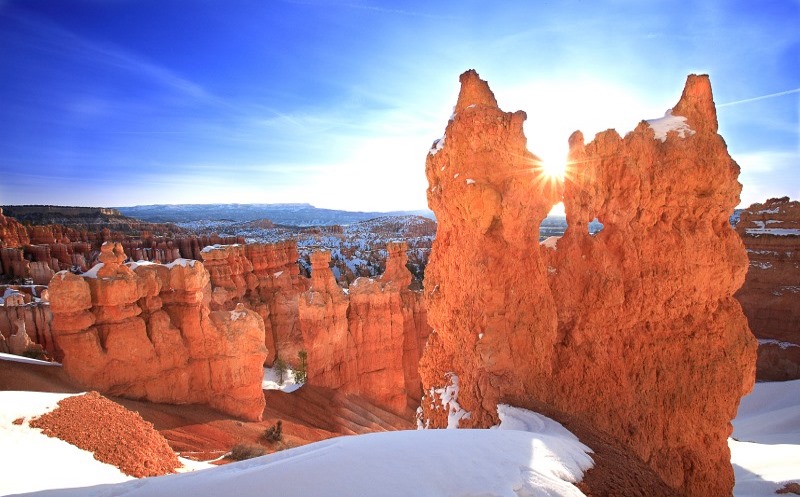 Bryce Canyon in the Winter
---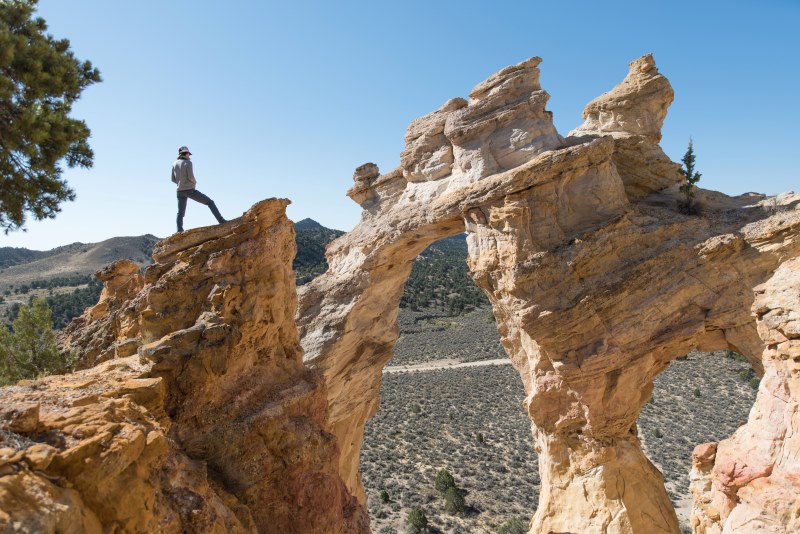 How's this for a Place to Pose!?!?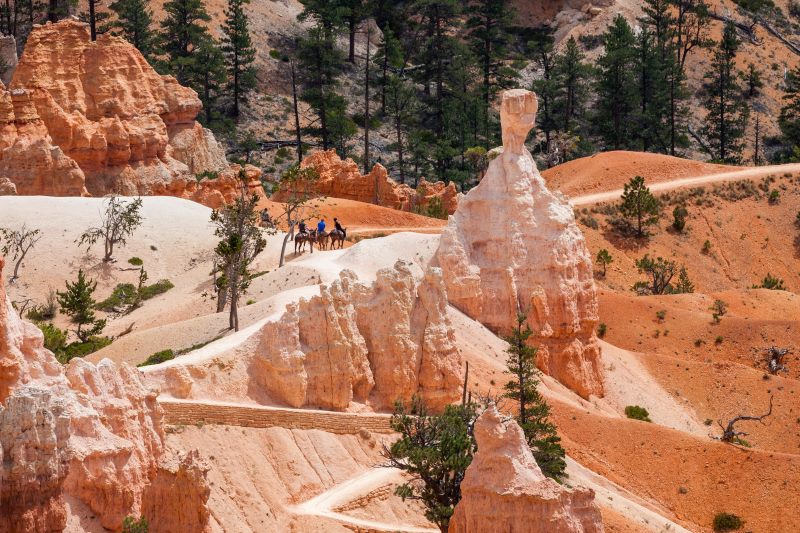 Horseback Riding past "ET" in Bryce Canyon Queen's Garden
---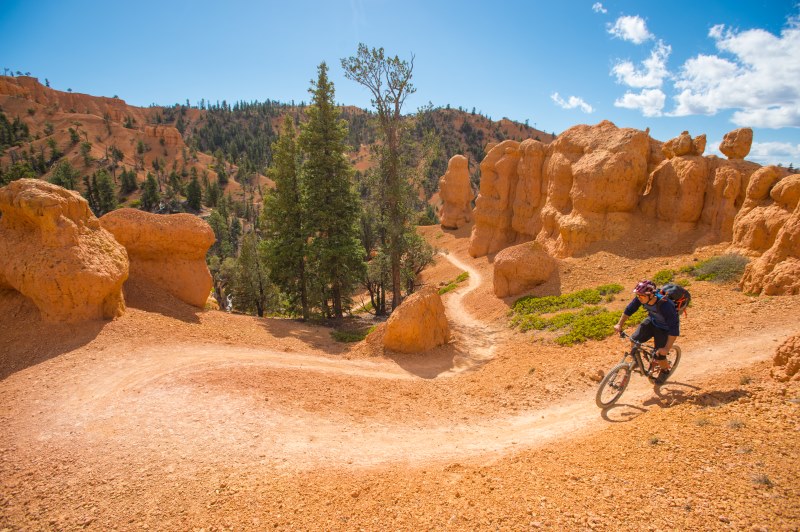 Biking right in Bryce Canyon
We have the real Thor's Hammer - right here!!
---